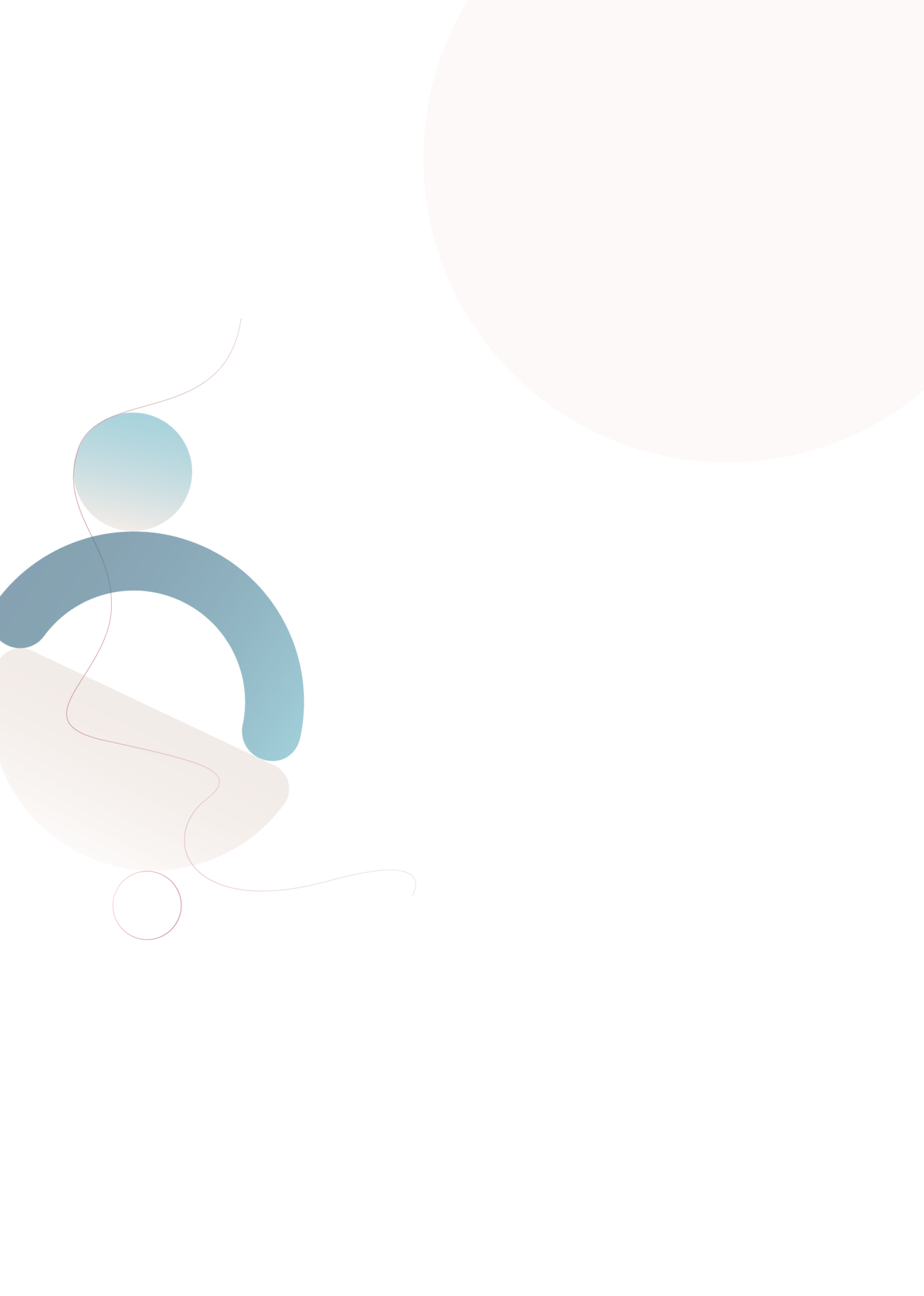 We are always on the lookout for talented and passionate individuals to join our growing team.
MENTAL HEALTH PROFESSIONAL
Own your schedule and decide how much you want to work - we will take care of the client referrals and billing details.

If you are a licensed psychologist:
If you are passionate about technology and want to shape the future of mental health then we would love to hear from you.

You can check our open positions below and apply!
We are genuinely passionate about our work of ​​supporting people on their mental health journey to achieve significant results in their personal and professional lives. How often do we hear about burnout of employees, turning into constant conflicts or even quitting the job? Can we help our clients with this? We believe we can.
From our anonymous data, we see that after six weeks of mental well-being training - constructive behavior responses to emotions increased by 10%.
We are a team of professionals who treat each other with respect. And we are not afraid of challenges because we not only train others to create a mentally safe workplace, but we do it ourselves to improve the well-being of our team and foster work-life balance. Thanks to that, we successfully grow Mindletic, continuously growing ourselves.
Do you see yourself in one of the positions? Would you like to be part of our team?