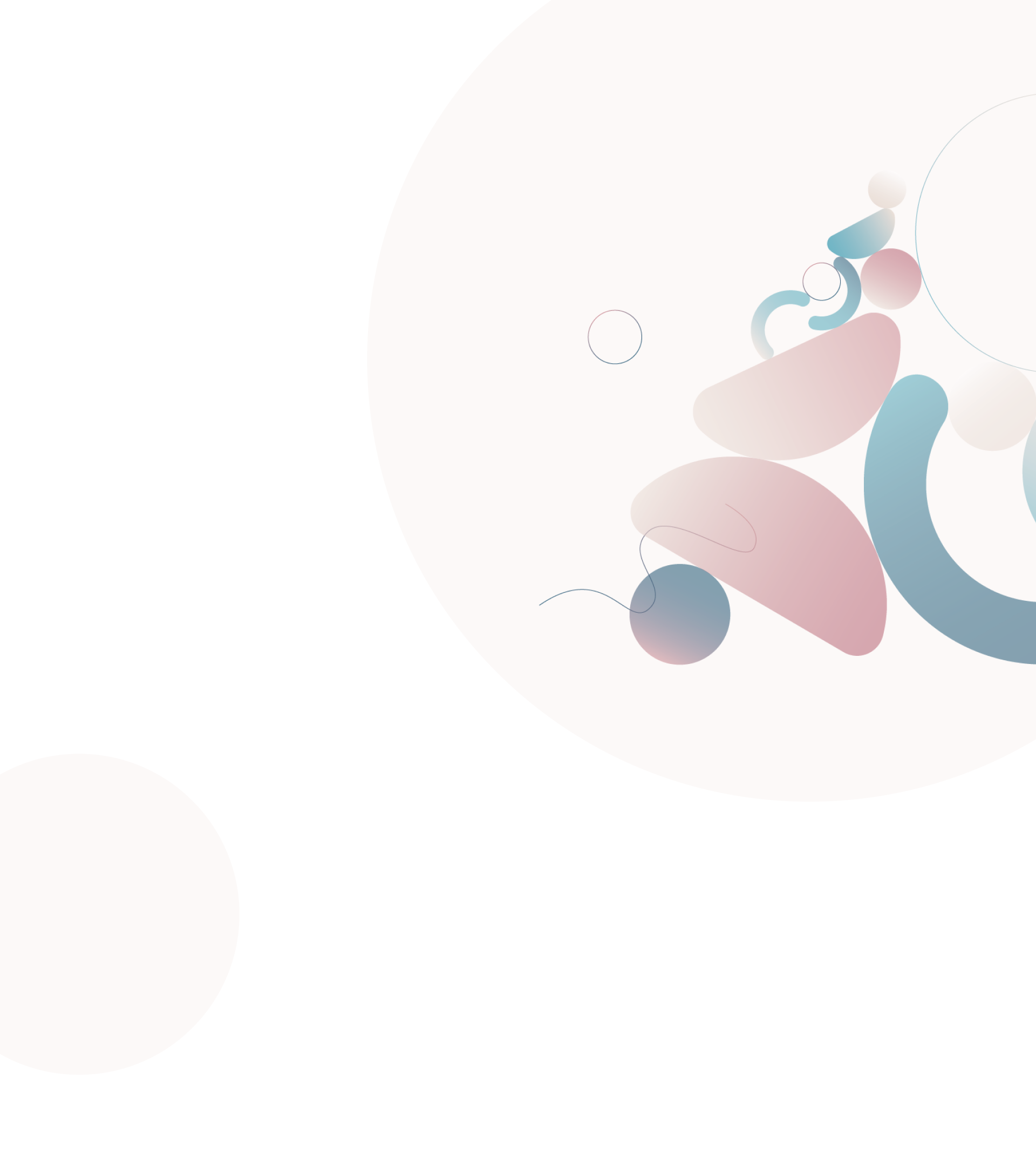 Mental gym at your workplace
Our wellbeing program is designed to prevent costly emotional imbalance of your employees and save you time.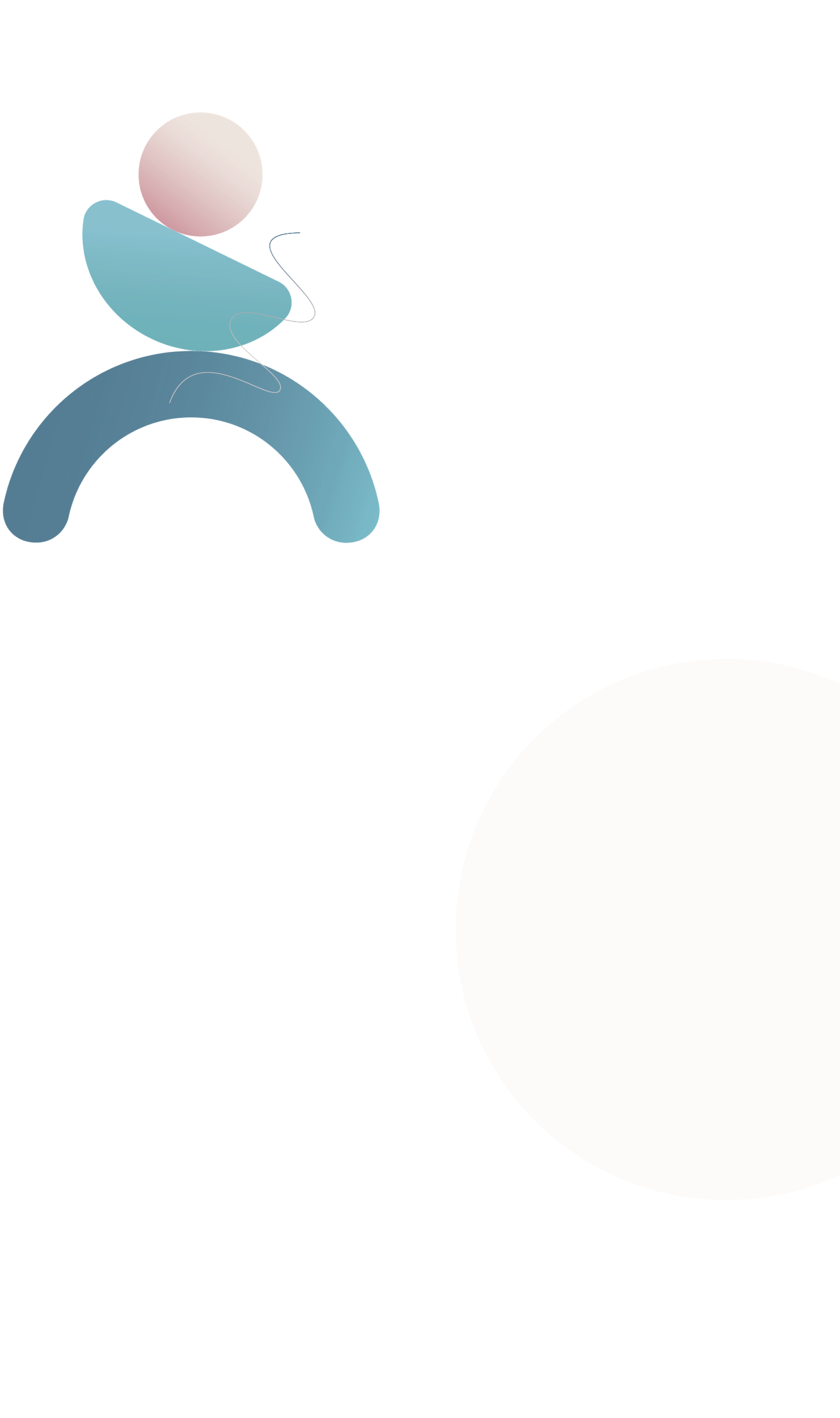 to talk about emotional balance at today's workplace?
of Gen-Zers and half of Millennials have left their jobs due to an emotional imbalance
is its yearly estimated cost to the global economy in lost productivity
are feeling more stressed due to the global pandemic
Certified by professionals

Science-backed, co-created with certified psychologists and professional mental
health organizations
Multifunctional

Personalized all-in-one training
programs towards a
balanced self in multiple languages
Results-driven

Globally recognized & valued by employees, Mindletic saves at least 29 hours a month of managers time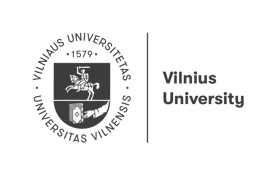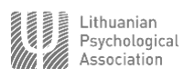 Based on your specific needs, we work with you to develop a tailored plan for your employees or set up a ready-to-use program in a few minutes.
Your employees get premium access to the Mindletic App that provides personalized training programs leading towards emotional balance.

Employees can train their minds individually, with a community, or certified professionals, no matter how mentally fit they currently are, and become more emotionally resilient.
Mindletic system analyses anonymized & aggregated emotional well-being data on a company level, compares it with global trends, offers data-driven advice, and paired with our professionals' insights, predicts costly employee imbalance.
Over time, we help your employees manage their personal emotional well-being, reduce costly burnout & stress, encourage more focused daily work with all sorts of emotions whilst predicting & preventing emotional imbalance!
Employees become more self-aware, resilient, emotionally balanced, and productive.

Leaders increase their emotional literacy, empower their teams to reach the highest productivity while remaining balanced themselves.

Your organization saves ~29hr/month of
managers' and HR time per each group of 50 employees - that's how much time employees spend at Mindletic tackling their emotional imbalance!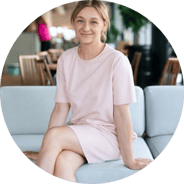 People Experience Specialist @ Vinted
"Our aim is to create and continuously improve a healthy and inclusive workplace where employees can be their whole self; where we all work together to protect and promote health, safety, well-being, and sustainability. We take it as our responsibility to create possibilities for our employees to take care of themselves. Mindletic is a great tool here: emotion journaling encourages people to stay conscious about their emotional health daily; it gives the possibility to connect with each other in community rooms and we, as a company, can be ensured that once anyone finds themselves in a hard situation (and who doesn't once in a while!?) - they have reachable access to professional help"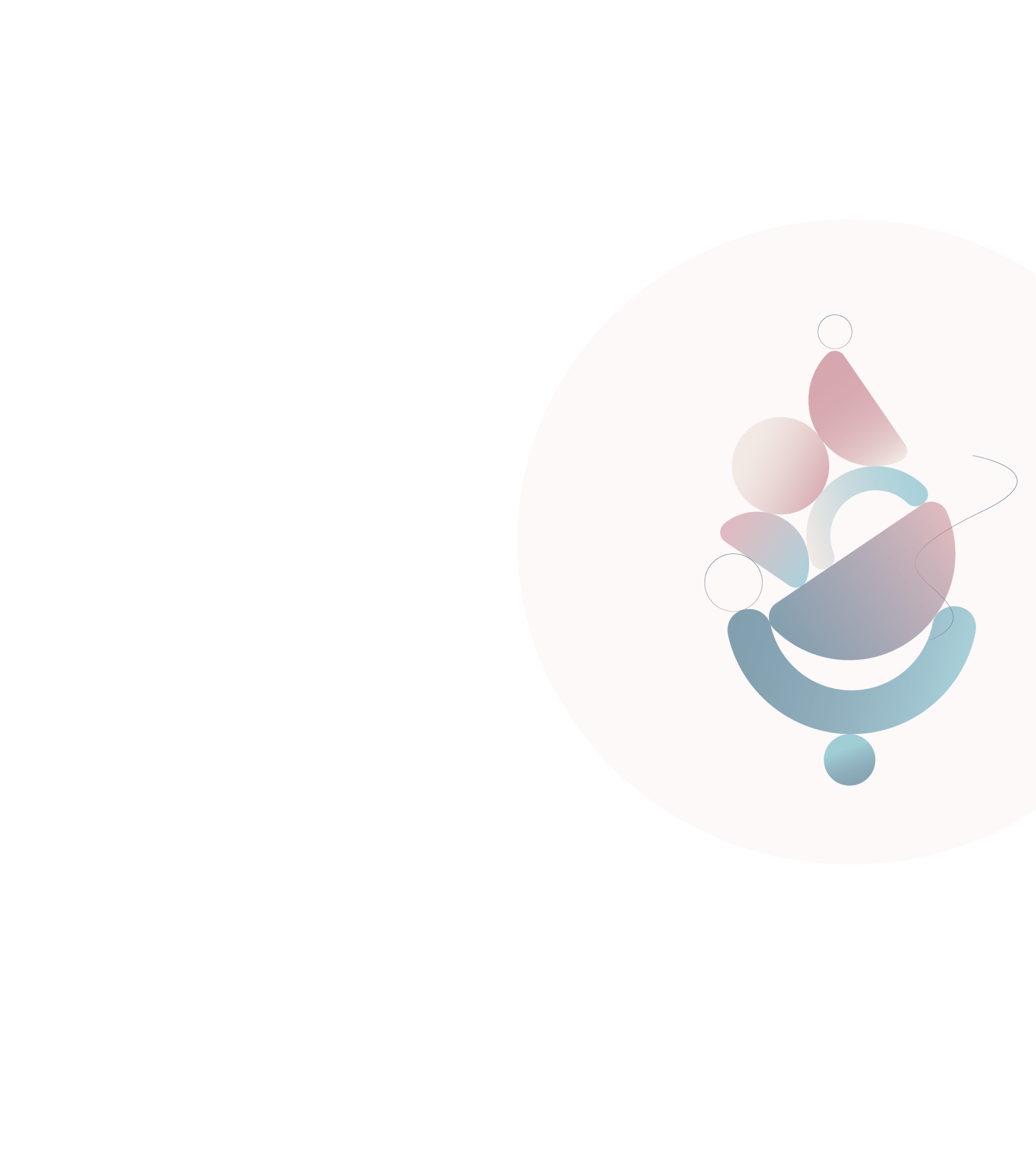 Subscribe to our newsletter
Don't worry, we will not send you the typical sales content. Our newsletter is all about trends in the mental health field!
© Copyright 2021 Mindletic. All rights reserved.