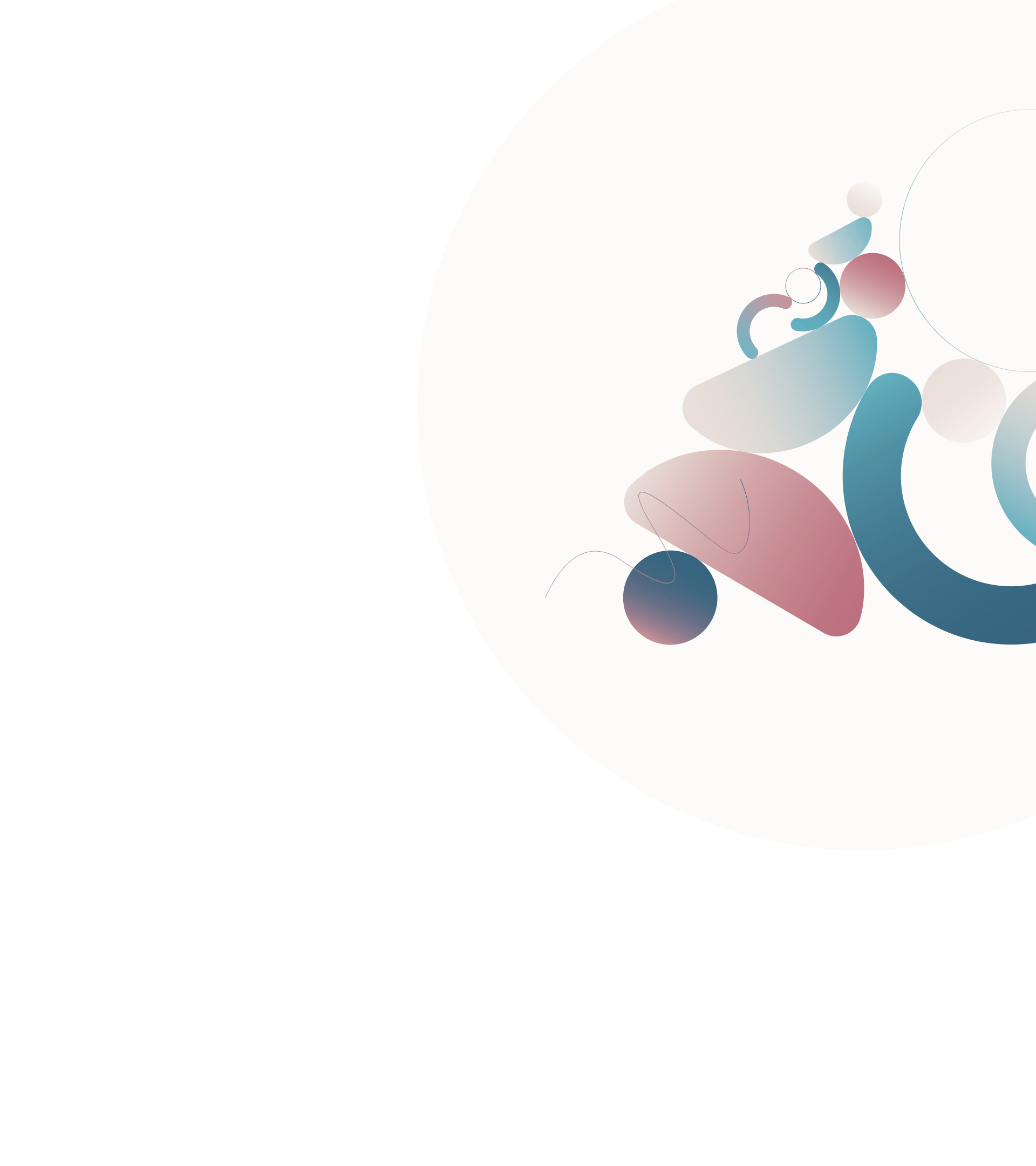 Digital mental health gym at your workplace
Predicting & preventing costly destructive behaviors such as bullying and burnout, saving your company resources.
Why is it important to talk about mental health and psychological safety in today's workplace?
Psychological safety at work is as important as ever, making employees less afraid of failure and more likely to challenge the status quo, which helps to solve complex problems and discover new ways of working, increasing efficiency and productivity.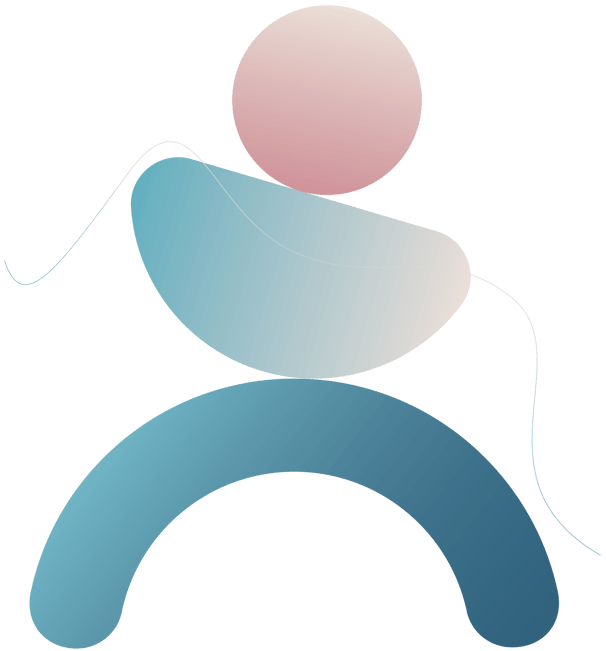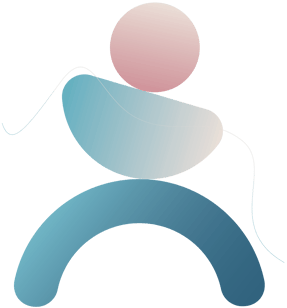 of Gen Z and half of the Millennials have left their jobs due to emotional imbalance
of workers report that they will be looking for workplaces that support mental health in the future
reported ROI of each investment into mental health at work initiatives
Co-created with certified psychologists and mental health organizations.
Meet our Team.
Science-backed corporate wellness program & content on the individual, team and organizational levels.
Exploration of various topics: stress management, burnout, psychological safety, productivity, corporate wellness, work-life balance, emotional intelligence, etc.
Read our Blog to learn more.
Mindletic saves at least 58h/month of your company resources and time per every 100 employees.
See our Pricing.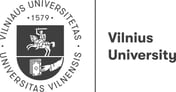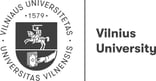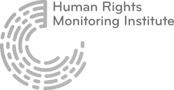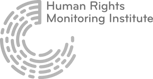 How does mental health gym work?
Based on your specific needs, we work with you to develop a science-backed mental training program for your employees' wellbeing in the workplace.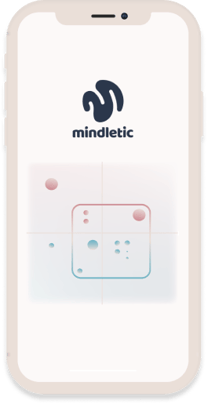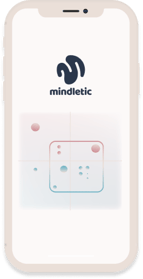 Your employees get premium access to the Mindletic App that provides science-backed mental health tools on the individual, team and organizational levels.

Employees can train their minds individually, with a community of certified professionals, or gather in self-sustaining Balance teams.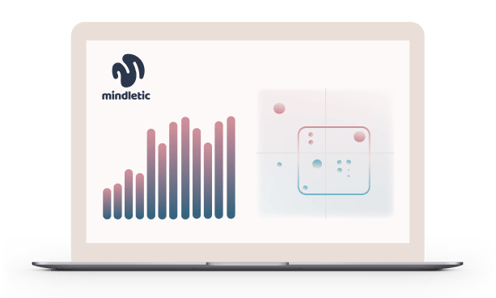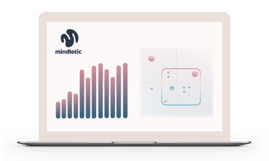 Mindletic provides monthly data-driven objective corporate wellness insights and consultations.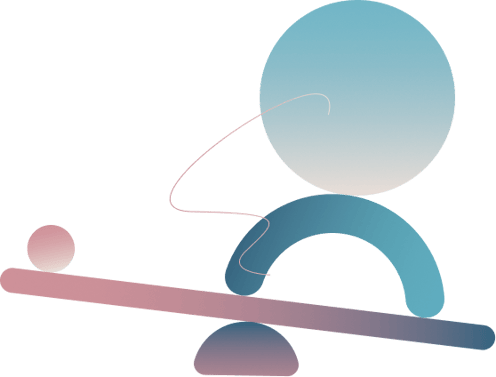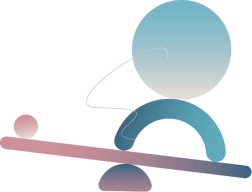 Over time, by sharing the responsibility of prevention of destructive behaviors with employees, we help them boost their emotional intelligence and connect within the team, increase employee accountability, and performance and save managers time by fostering psychological safety at work.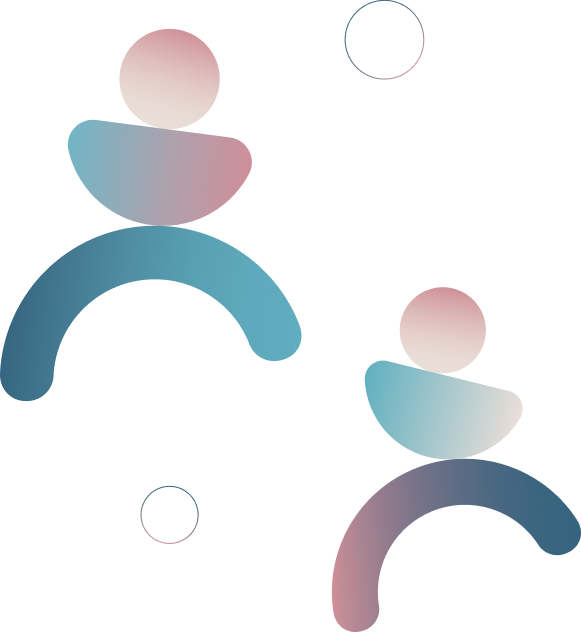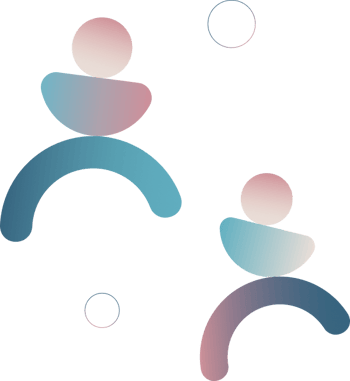 Employees develop emotional resilience and respond more constructively to difficult times.

Leaders cultivate mindful leadership and boost their team's performance by fostering psychological safety while remaining emotionally balanced themselves.

Your organization saves ~58hr/month of resources and time per 100 employees - that's how much can be saved by predicting & preventing costly destructive behaviors and turnover.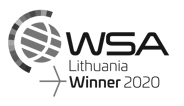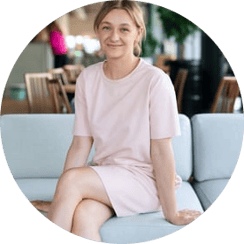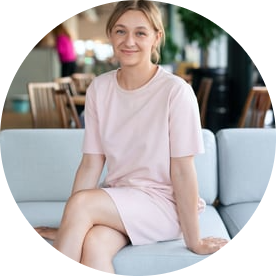 People Experience Specialist @ Vinted
"Our aim is to create and continuously improve a healthy and inclusive workplace where employees can be their whole self; where we all work together to protect and promote health, safety, well-being, and sustainability. We take it as our responsibility to create possibilities for our employees to take care of themselves.
Mindletic is a great tool here: emotion journaling encourages people to stay conscious about their emotional health daily; it gives the possibility to connect with each other in community rooms and we, as a company, can be ensured that once anyone finds themselves in a hard situation (and who doesn't once in a while!?) - they have reachable access to professional help."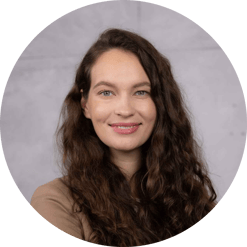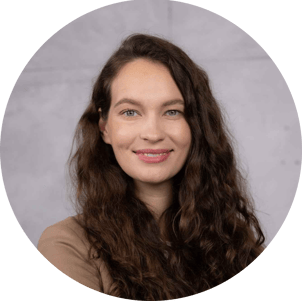 "Mental health isn't taboo and shouldn't be. Just as we talk about our physical health, we should be open to discussing our struggles, and emotions we're dealing with. Especially in a workplace, where we spend so much time, whether that's online or offline.
That's why our collaboration with Mindletic is so important for us, here at Tesonet. Not only it's a step forward to ensuring emotional health support and improving well-being, but it's also a chance for our community to grow closer together, empower and help each other in a time of need."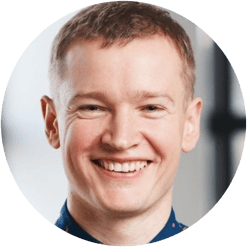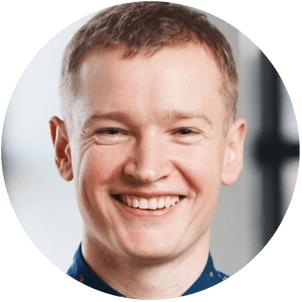 Co-founder, Head of people @ Trafi
"Supporting our team so they could thrive professionally and helping the communities around us - always has been a value of our organization. And the drive for sustainable change also reflects our seeking for productivity.
While juggling all this, Mindletic comes as substantial assistance in providing professional support from their specialists and data-based guidance, which leads to enhanced productivity of our employees. As a user of Mindletic myself, I do see great value in their work: from saving me time as a person of HR to boosting our employees' resilience to everyday struggles and, in this way, increasing their engagement."

Prevent costly behaviors - boost your employees' resilience and emotional intelligence in the workplace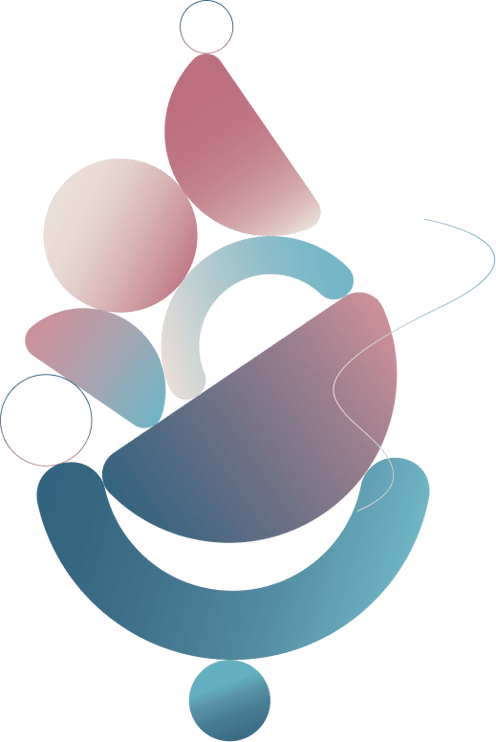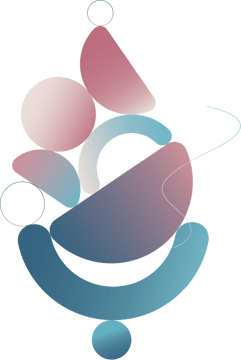 Subscribe to our newsletter