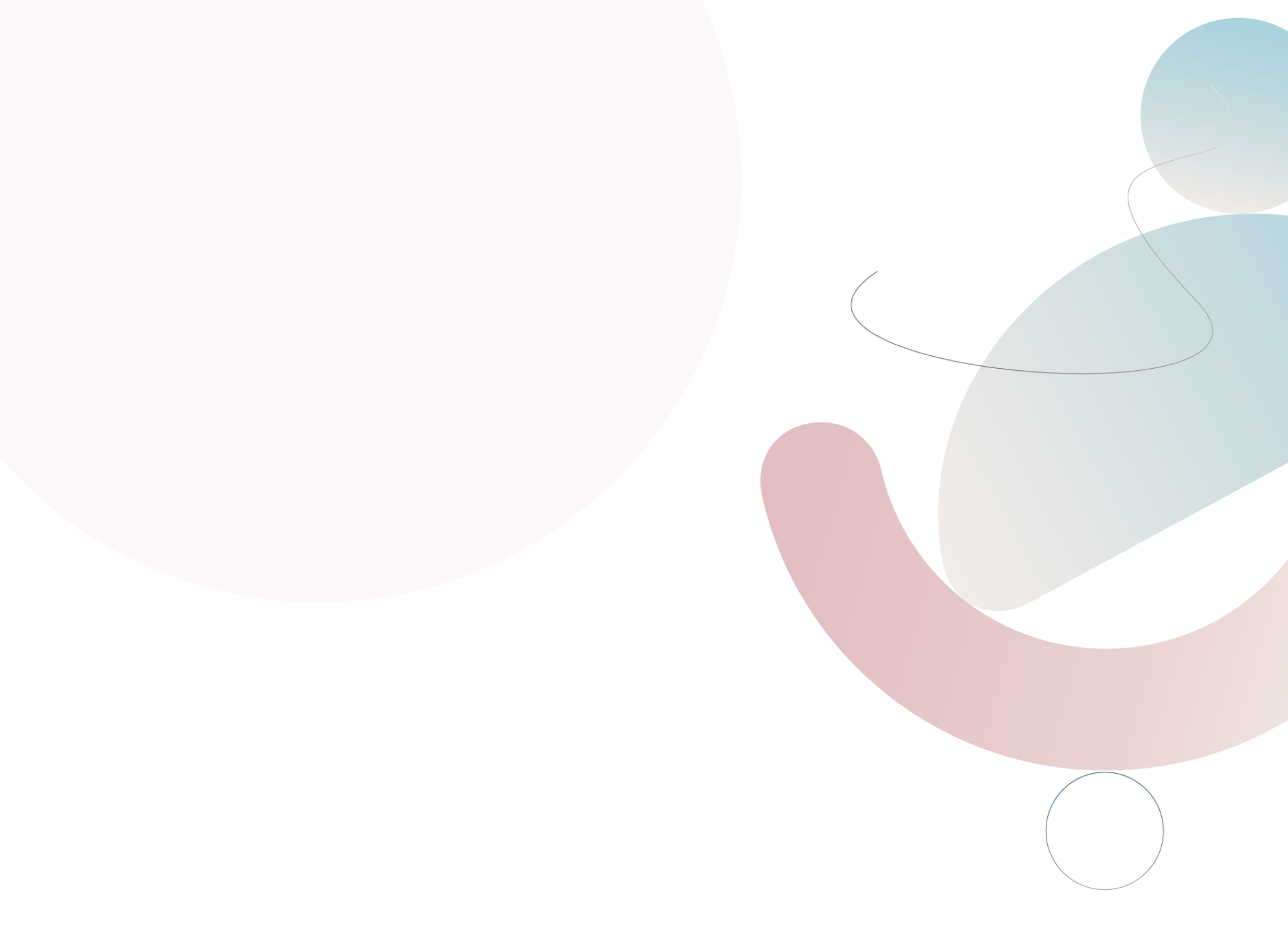 Talk to the one who truly understands you
Certified and experienced mental health professionals
We understand that choosing the right mental health specialist is of utmost importance. We help by matching you with a professional based on your preferred language, location, and topics you wish to talk about.
Online counseling is an opportunity to connect with a professional, even if you are currently juggling multiple tasks and responsibilities, struggling to find a specialist near you, or want to make it from the comfort of your home.
Mindletic carefully selects its professionals. All of them have at least a Master's degree in psychology studies and have provided professional counseling for a minimum of two years.
All Mindletic professionals continuously develop their skills by participating in relevant courses, workshops, and other professional events.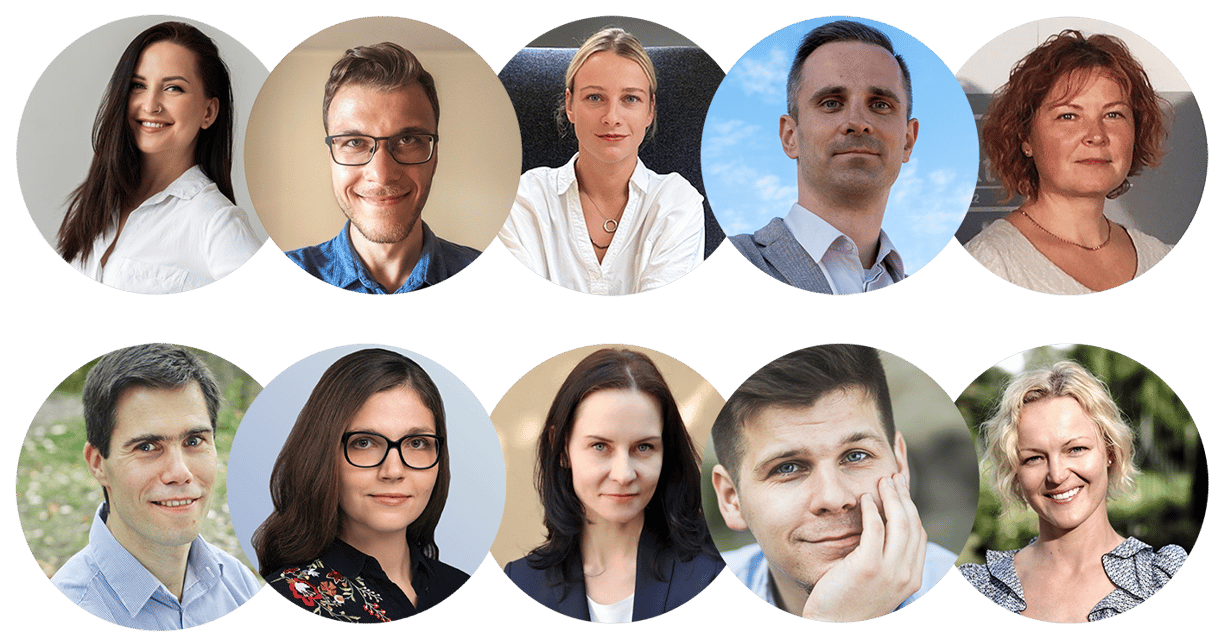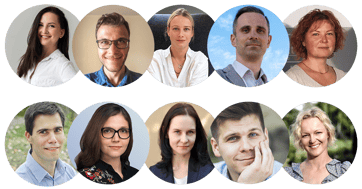 Dr. Vladas Lasas
Chairman of the Board of Lithuanian Business Angel Network, entrepreneur, educator, Co-Founder of UPS ASC in Lithuania, Elinta Group Co-Owner




Clinical Psychologist, Psychotherapist, and Associate Professor at the Department of Clinical Psychology at Vilnius University




Professor at Vilnius University, M.D. in Psychiatry, Director of the Human Rights Monitoring Institute
Co-founder & Head of People at Trafi




Board Member at Lithuanian Business Angel Network LitBAN
What is Mindletic?
Mindletic is a mental health gym where individuals or teams, guided by skilled and experienced professionals, train their emotions to stay focused, know how to cope with stressors, and be resilient to things beyond their control. We have found this is very important for organizations and employees, as many of them suffer from professional burnout, which often turns into destructive behavior or quitting the job. And this can be prevented by creating a mentally safe workplace and training everyone individually or in teams. Learn more about our mental health gym.
Mental health importance at the workplace
Mental health is described as a human state of social, mental, and emotional well-being and an integral part of overall well-being. Mental health affects every aspect of people's lives, especially performance in the workplace. KPIs such as productivity, creativity, and engagement most likely would suffer if an employee's mental health suffers. So prioritizing mental health in the workplace can help employees and teams remain agile, manage stress, face difficult challenges, increase resilience, and reach their full potential individually. Supporting employee mental health is becoming a strategic direction for organizations.