We are always on the lookout for talented and passionate individuals to join our growing team.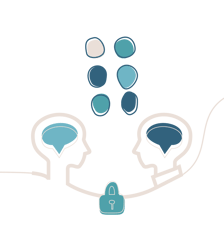 PROFESSIONAL
Decide your schedule and how much you want to work, we will take care of the client referrals and billing details.
If you are a licensed psychologist, have already gathered experience in counselling, do not hesitate to contact us at info@mindletic.com
You can find more info here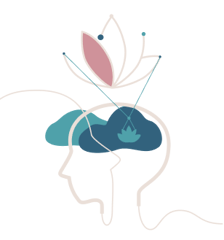 TEAM MEMBER
If you are passionate about technology and want to shape the future of mental health then we would love to hear from you.
You can check open positions here
© Copyright 2021 Mindletic. All rights reserved.