Autumn: costly burnout of employees. Prediction & prevention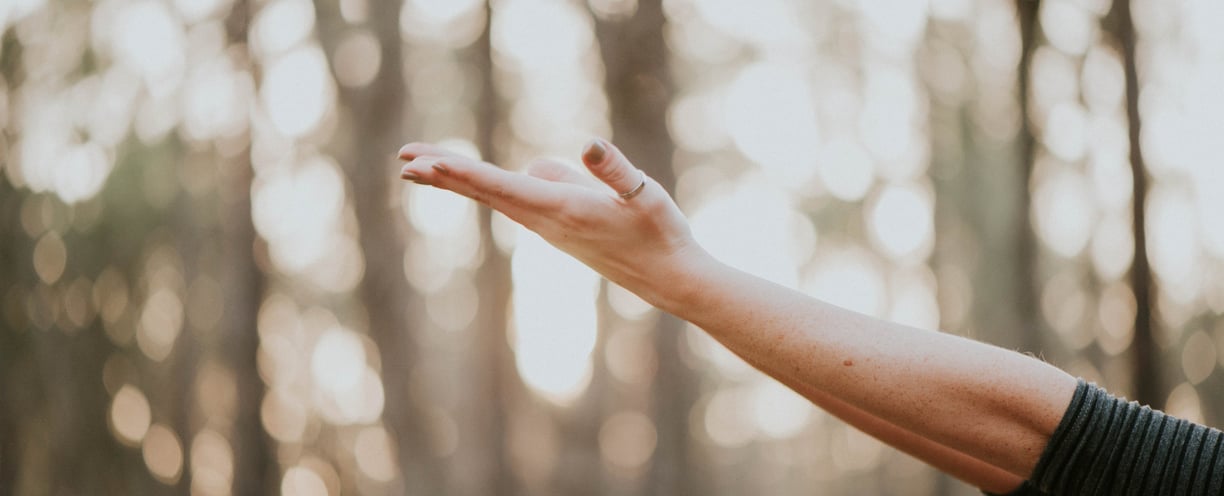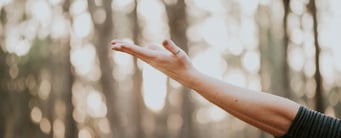 It is known that burnout causes turnover and increases the costs of recruitment and onboarding.
What is burnout?
According to the World Health Organization (2019), burnout is a syndrome resulting from workplace stress that has not been successfully managed. It's characterized by three dimensions: feelings of energy depletion or exhaustion, increased mental distance from one's job or feelings of negativism or cynicism related to one's job, and reduced professional efficacy.
What's the seasonal shift?
Seasonal depression and burnout, also known as Seasonal Affective Disorder, SAD (yes, that's the official abbreviation), is a type of depression that occurs around the same time each year. Most people who suffer from SAD experience symptoms that begin in the fall and linger into the winter.Seasonal burnout. While burnout can occur at any time of year, it is more likely to occur during the cold months.
Burnout causes can include:
Time limits. Employees having enough time to do their tasks are 70% less likely to burn out. Burnout is more frequent in persons who do not have extra time to complete their tasks.

Unavailability or shortage of contact. Stress can be reduced with the support of the team and management. People are 70% less likely to experience burnout if their manager provides support. However, if you don't feel encouraged by the workplace community, you might find it hard to support yourself.

Uncertainty about tasks. Not always do employees clearly understand what is expected of them. You're more prone to get exhausted or burned out if you don't know what's next or what has to be done.
Mindetic insights based on anonymous & aggregated data of thousands of users:
The most frequent all-time emotion up until August 2022 has been "Tired." It is not surprising - prolonged fatigue, burnout (starting from the pandemic, war, changed work settings), changing job market, managing roles and expectations in the blurring work-life areas.
September was followed by high-energy emotions (new starts, projects, etc.) - but if they are not regulated & managed well, we see them start dropping around October. We see the trend that autumn brings stress due to new KPIs and leftovers after holidays which can easily lead to burnout.
Mindletic has identified other certain clues on how to spot burnout early. High emotional variability, people typically swaying from one emotion extremum to the other (from stressed to exhausted every day, from ecstatic to pessimistic), might be one of them. Burnout impacts self-awareness - therefore, it's often difficult to spot it early enough by yourself.
Mindletic psychologists share what are common causes of exhaustion and burnout:
"Perfectionism. The desire to be productive everywhere. Forgetting the importance of pausing and relaxing. Not realizing that you should celebrate and praise yourself more often for things you have already done. Constantly repeating "I must", "I must", and "I need". The desire to please everyone. Not knowing how to say no." - Irma
"Reasons are often complex - there is no single reason for the development of burnout. But certain features often recur. One such is the desire to be successful. First of all, success is different for everyone, yet the criteria for success are very high often. It's not a bad thing itself, but the problem arises when people tie that success and achievement to their self-worth. I am valuable only if I have achieved certain positions, when I will be appreciated by managers, etc. It creates tension, fear of making mistakes, and self-loathing because not everything works out. Perfectionism is another factor contributing to burnout - the desire to be perfect in all areas of life and to do everything perfectly at work. Also, one thing that comes from both employers and employees is to be efficient and constantly show work results. It also creates a lot of tension because it is simply impossible to be like this all the time. A person can mobilize for a while, make a lot of effort, and work productively, but fatigue still comes - to some earlier and others later. If, instead of listening to that fatigue and giving yourself time to rest, a person continues to try to perform - it leads to burnout." - Agne
How can we, as business owners, brokers and managers, prevent this from happening?
1. Schedule well-being time regularly.
It may seem unusual, but many employees (particularly those in sales) refuse to take time off. During one-on-ones or meetings, make it a point to inquire about their daily routines. If you hear someone hasn't taken any breaks or days off, engage in a more in-depth chat to find out why. When an employee is feeling overwhelmed or anxious, you can try to figure out what's causing it. Make it obvious and urge employees to take specified time off weekly and take care of their well-being. Everyone requires time away from work to focus on personal relationships, hobbies, and other non-job-related activities. To stay fresh, we need to unwind and use that time creatively. Regular check-ins with your team can help you spot early burnout signs before they become a significant problem.
2. Create a positive environment, and recognize and reward good work.
The most obvious way to recognize and reward accomplishment is to provide a bonus or other financial reward. Yet, a formal award banquet at least once a year could also be an excellent team-building activity to recognize and celebrate your employees' achievements. Demonstrating to employees that their efforts are noticed and appreciated boost motivation and express your support. Organizing frequent casual social gatherings to discuss the happenings of the day or week is another excellent approach to lessen isolation, promote friendly relationships and exchange perspectives. Opportunities for team bonding and success celebration are essential components in rewarding good performance. But we also must remember to establish a healthy work atmosphere in which people feel comfortable being themselves. This culture should involve team psychological safety and mindful leadership. Employees must also believe they are working toward a common objective inside a collaborative environment. There should be reciprocal respect, and everyone should feel that their contributions are valued.
3. Develop and mentor staff.
Work that is overly repetitive and banal always leads to boredom and unhappiness – an environment in which work becomes an emotional drain. It is especially true in sales professions, where the desire to advance professionally and financially is a strong drive. The essential note is that we, as managers and business owners, take the time to develop our employees: assist them to gain new skills and provide opportunities for advancement, allowing them to grow professionally and personally.
According to Gallup's 10th employee engagement meta-analysis (2020) which studied more than 82,000 teams in 230 organizations — employees with high levels of engagement produce significantly more, treat others better and are more likely to stay with an organization.
Want to hear more about how to decrease costly burnout in your workplace? Reach out to our Mindletic team to get a free consultation now.